Custom Built Aquarium Manufacturers
Steel-Framed, Standard Cabinets and Aquariums
'Delivering Professional Perfection'
OPEN TO THE PUBLIC
CALL 01995 471112
TO ARRANGE A VISIT
Aquariums4Life
Unit 1 Bradley Hill Farm Estate
Claughton-on-Brock
Preston. PR3 0GA
NEW! Budget Range Available
Manufacturing Faultless, Custom-Built, Steel-frame Aquarium Cabinets, Standard Cabinets & Aquariums.
DELIVERING NATIONWIDE.
Aquariums4Life....
...aquarium manufacturers designing and building the Highest-quality Aquarium Cabinets, Aquariums & Sumps for Commercial & Private Clients. (Call for bespoke build prices).
Our Aquariums and cabinets are built to order

. Please see the

Clearance

page for stock tanks available now for immediate delivery/collection.

18 years Engineering Experience

together with a life-long passion for fish-keeping and an eye for perfection were the foundations upon which. Aquariums4Life was created. Our steel-frame aquarium cabinet was developed in answer to the substandard ranges available elsewhere.

The Aquarium Metal frame

is manufactured using steel box section, has been

fully load tested

to ensure capabilities and

welded to exacting standards

. Each Aquarium Cabinet frame is

Sand blasted and powder coated

to eliminate corrosion.

The Standard Range is provided for those with a smaller budget in mind.
All Steel Frame Aquarium Cabinets have adjustable feet.

The adjustable nature of the feet means that, regardless of how uneven your floor, your cabinet will be

100% Level

and your glass fish tank will experience

no undue stress

. (

An aquarium requires a level base to ensure an evenly distributed pressure to your aquariums' joints. An uneven aquarium base is often the cause of a tank fracture

).
We Level your aquarium at point of installation An experienced Aquariums4Life personnel will level your steel frame aquarium cabinet on delivery.
Each Steel Frame Marine Aquarium has a removable front brace

which can be easily detached

for filtration/sump installation

.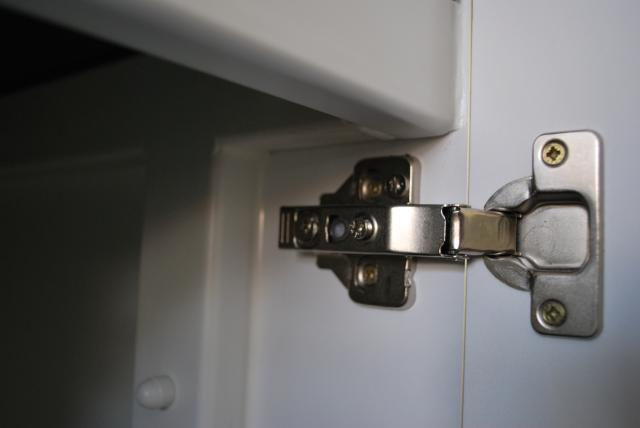 The architecture of the steel-frame design...
Large interior space for your sump/filtration,
Minimum disruption to your set-up in cases of Panel replacement (when required).
Enables Faultless Door alignment and
a Lifespan that truly lasts a Lifetime.
Renowned Customer Service.

Large Commercial on-site builds (47"H)

High Gloss Finish Cabinets as Standard

Pipework Installation Available
Acrylic Built Aquariums. (Please contact us for prices).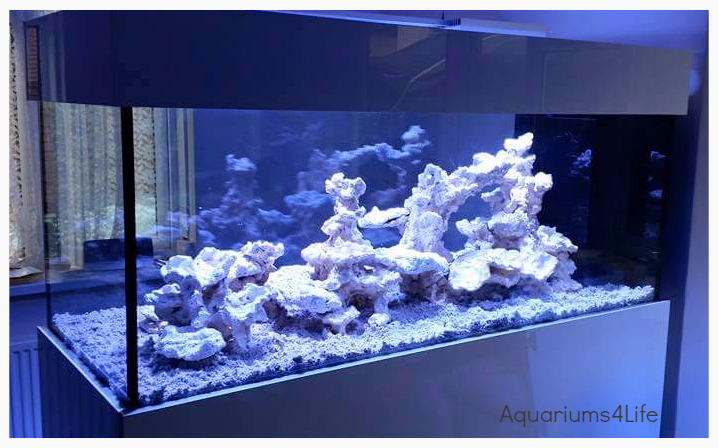 Happy to help any way we can. Arrange a Visit to see our team.